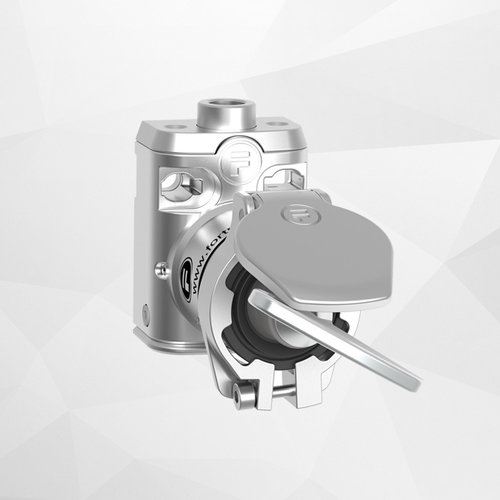 Mechanical bolt lock
Bolt interlocks are used for mechanical locking of isolating switches and valves in closed or open position. An interlock system using bolt locks are a simple an economic alternative to safety switches for upgrading the safety level of existing machinery.

The released key can be used as a personal safety key or as an access key to open access point of the isolated machine.