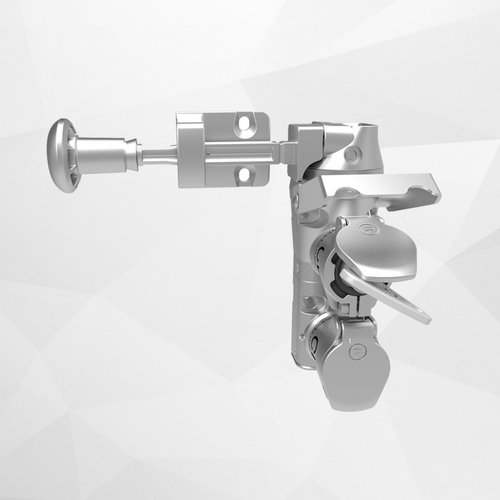 Mechanical door locks
Door locks or door interlocks guarantee safe access to machinery as part of an interlock system.

By using coded keys; doors or hatches can only be opened when the machine is isolated (and after completing the rundown time).

As long as the door interlocks is unlocked the key is trapped in te lock to prevent accidental restart of the machine.

Optional a safety key can be taken inside the safeguarded area or machine to prevent lock in of personnel.