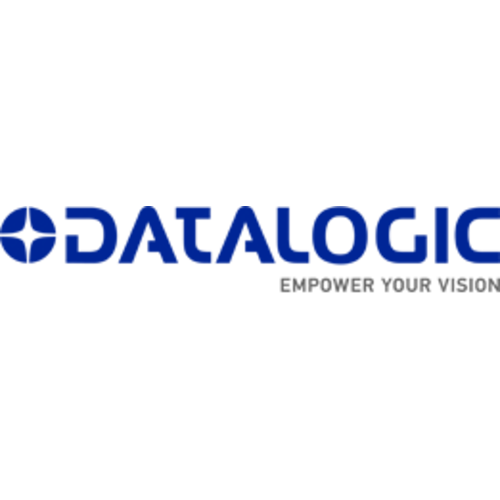 Datalogic
With more than 50 years of experience in electronics, focusing on photoelectric sensors, Datalogic has established itself as a pioneer in the industry. 
Datalogic understands how to adjust its structure locally to the future needs of the target industries, having always predicted and accompanied the expansion of autonomous data collection and industrial automation.
Datalogic's products and solutions can meet all customer requirements in the retail, manufacturing, transportation, logistics, and healthcare industries.