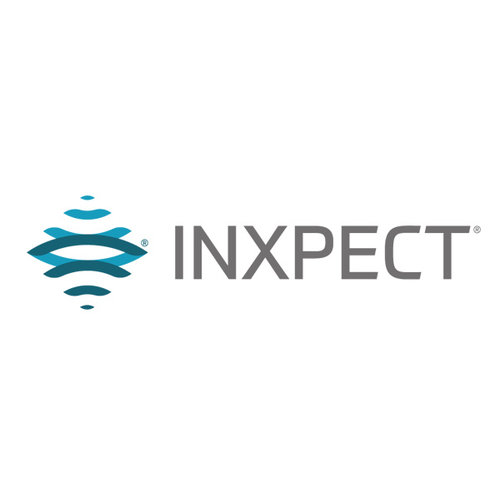 Inxpect
Inxpect S.p.A. is worlds first manufacturer of a safety solutions for safeguarding areas based on radar technology.

This solutions consists of safety radar sensor and a control unit.
This safety radar system offers a safegaurding solutions for complex applications and harsh environments, including outside use. The robust radar scanner guarantees operation in environments with dust, debris, rain, light, sparks and vibration.