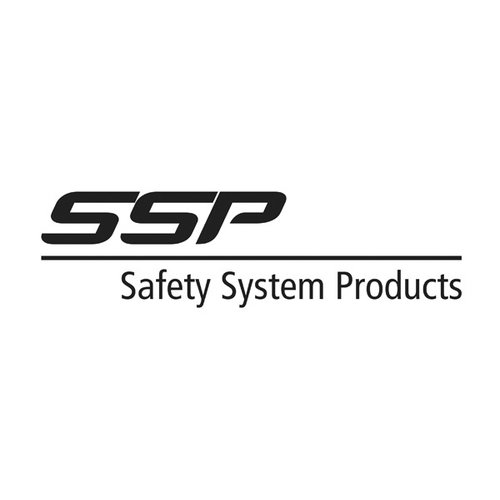 Safety System Products
Safety System Products GmbH & Co. KG is known for its unique patented safetytechnology. Over 1,000 end users are currently relying on SSP products for their machine safety applications.

The mission of SSP is to simplify the ever complexing world of machine safety to it's end users.

SSP offer a wide range of safety products which includes; RFID non-contact safety switches, process locking devices, aluminium safety fencing, enabling switches, safety relais and the safety simplifier.